Corporate Law
From formation to dissolution of corporations and partnerships, McRae, Smith, Peek, Harman & Monroe, LLP, provides exceptional legal counsel and representation to businesses and corporations through the entire life-cycle of the venture.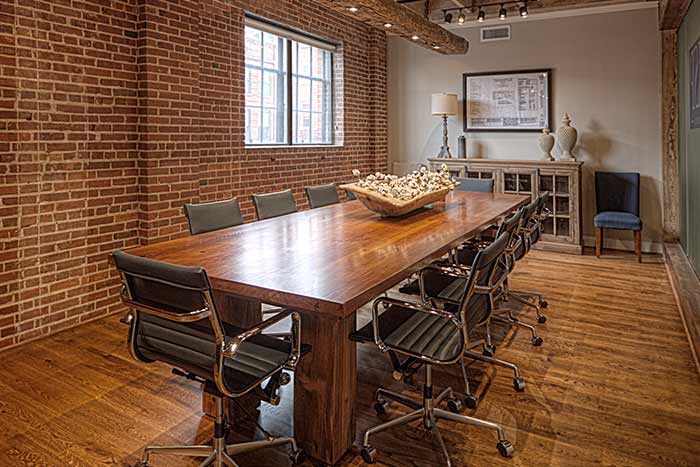 Corporate Legal Services
Whether you are looking to launch a new venture or are an established business or corporation, we can assist you with your corporate law needs.
We provide wise and direct guidance in the formation of your business, offering perspective on the future implications of various organizational options. For more established businesses, we provide legal representation in everything from employment law to disputes and contract negotiations.
We assist in a broad range of business and corporate legal concerns, including:
Business formation and organization
Mergers
Acquisitions
Corporate contracts
Guidance in tax matters
Negotiations
Business litigation
Financial difficulties
Financing
Shareholder issues and disputes
Dissolution
We have established a reputation for exceptional legal counsel and representation with the business owners and corporations of northern Georgia. We have a history in the area that traces back more than a century, and our reputation is built upon commitment to the client's success and the diligent handling of each case.
North Georgia Business Contract Attorney
In matters of contract negotiation or dispute, we are available to represent your interests. We have a skilled team of negotiators to work toward your goals in contract agreements. In matters of dispute, our litigators provide an exceptional level of preparation and strength in the courtroom.
To arrange a meeting with our business and corporate law lawyers, please call us today at 706-291-6223.
Our Practicing Attorneys