July 6, 2022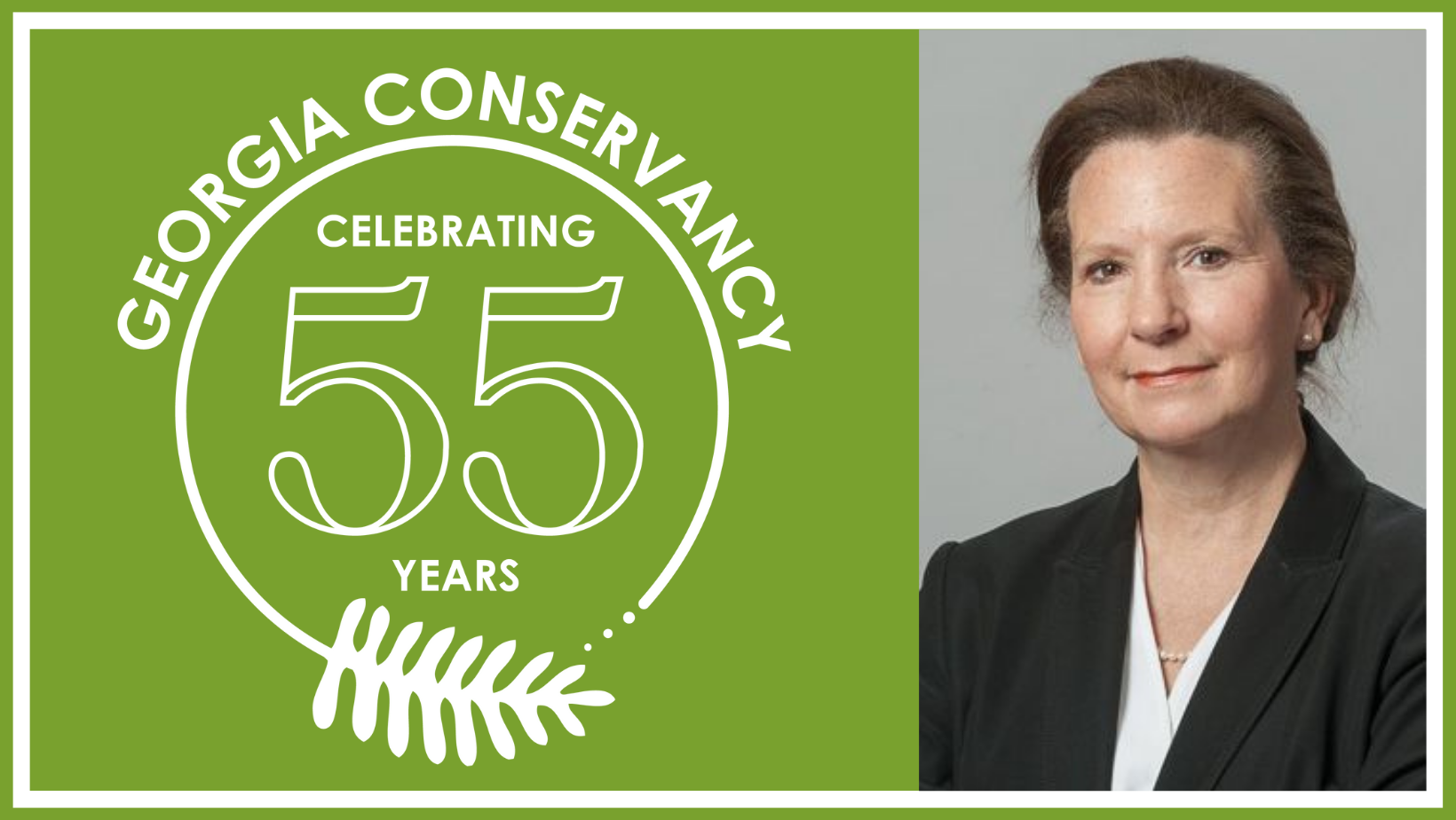 MSP Partner Virginia Harman has been announced as the new Chair of the Georgia Conservancy's Board of Trustees, succeeding Dr. Mark Berry.
For immediate release:
A Georgia native and lifelong resident, Virginia Harman began her legal career as one of the first two women to serve as Assistant District Attorney in the Lookout Mountain Judicial District. In 1993, she became the first woman partner at McRae, Smith, Peek, Harman & Monroe, a 123-year-old law firm. She is a member of the Bar of the U.S. Tax Court and has served as a member of both the Investigative and Review Panels of the State Bar of Georgia's Disciplinary Board. Since 2006, Harman has served as a Special Assistant Attorney General for the State of Georgia. Georgia Trend Magazine has recognized Harman as one of Georgia's "Legal Elite" and she was named by CEO Monthly "Leading Business Women of the Year" for 2018.
As a civic leader in Northwest Georgia and beyond, Harman has served as Chair of and current member of the Legal Counsel Section of the Georgia Bankers Association, as well as Chair of the Board and legal counsel for Cancer Navigators, Inc., a nonprofit serving cancer patients and their families in Northwest Georgia. She is also active in supporting the local free legal clinic for U.S. veterans and local animal rescue initiatives through the North Georgia Animal Partnership. She has served on the Georgia Conservancy Board of Trustees since 2019.
Harman holds a law degree from the University of Georgia and a bachelor's degree from Georgia State University. She is the proud mother of three children and grandmother to two grandchildren.
"The Georgia Conservancy has a rich history of action and leadership after careful deliberation on matters involving stewardship of Georgia's natural resources," says Harman. "It is an organization where business leaders who are also conservationists can find a seat at a table to make a positive impact. I have been a proud member of the Georgia Conservancy for many years and look forward to working with our Trustees, partners and staff to see our organization thrive and maintain its role in protecting our state's remarkable resources long into the future."
Harman succeeds Dr. Mark Berry as Board Chair, a position that Dr. Berry held for two years and one from which he oversaw a number of positive changes and events, including the development of a new three-year strategic plan and the hiring of Georgia Conservancy President Katherine Moore.
"Since joining the Board of Trustees, Virginia has been an incredible resource for the Georgia Conservancy and a steadfast champion for our state's natural resources," says Georgia Conservancy President Katherine Moore. "As we celebrate our 55 years as an organization, the staff of the Georgia Conservancy is beyond excited to welcome Virginia into her new role as Board Chair. Her wise guidance and passion for conservation lead us into an exciting future for Georgia's land, water and communities."
Founded in 1967, the Georgia Conservancy's mission is to protect Georgia through ecological and economic solutions for stewardship, conservation, and sustainable use of the land and its resources. www.georgiaconservancy.org
https://msp-lawfirm.com/wp-content/uploads/2016/08/logo-msp-initials-2.png
0
0
4msplaw
https://msp-lawfirm.com/wp-content/uploads/2016/08/logo-msp-initials-2.png
4msplaw
2022-07-06 17:59:54
2022-07-06 18:00:14
May 19, 2022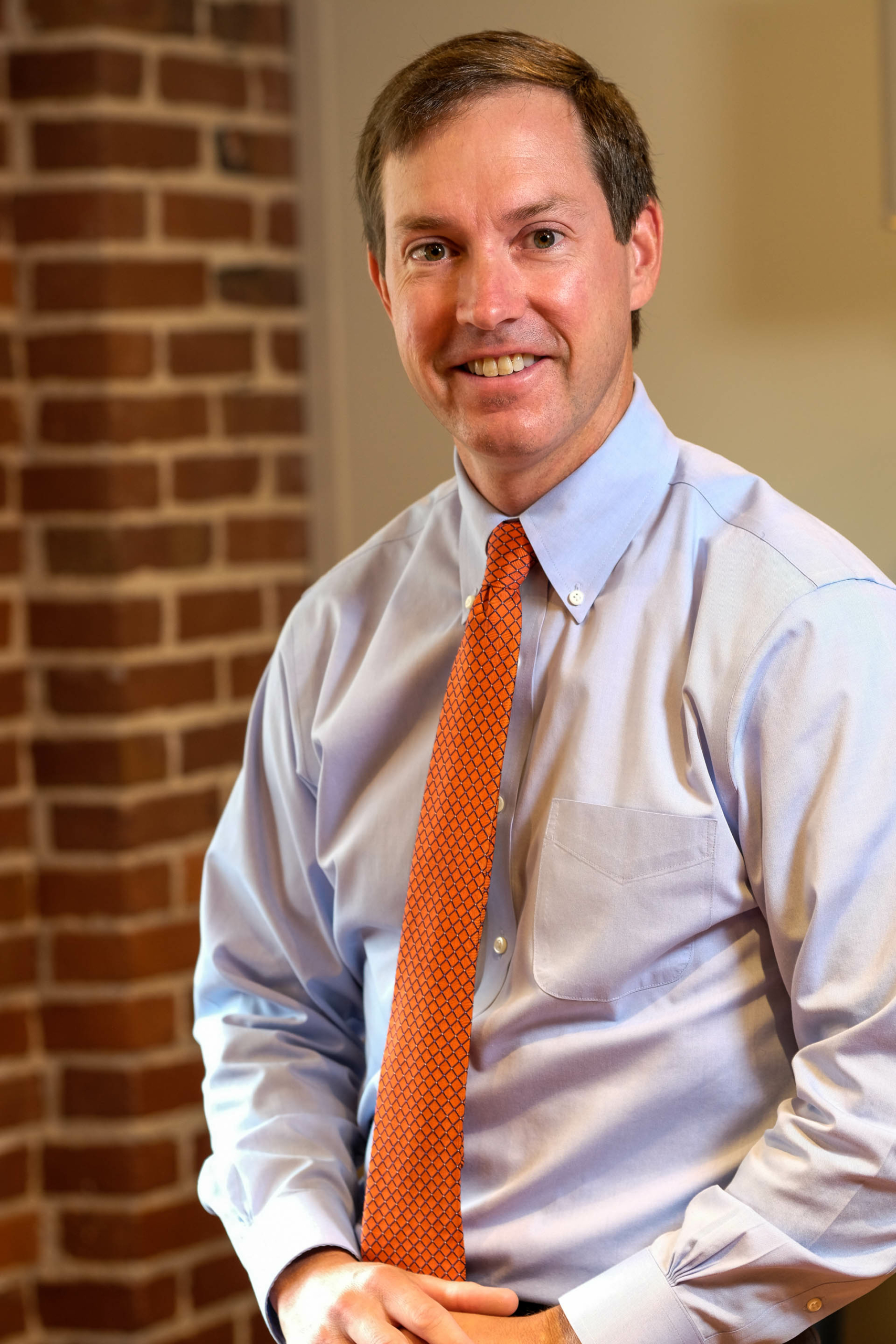 Since the pandemic, MSP, through our Rome and Cedartown offices, has performed over 1,700 real estate closings throughout Georgia, with most in Northwest Georgia. These closings involved all types of deals ranging from residential purchases to multi-million dollar commercial transactions. MSP has represented or assisted lenders, realtors, institutional clients, and individual purchasers/sellers. These have been unusual times with closings taking place remotely, outside, in cars or with people in separate rooms. MSP is glad we could help navigate what can already be a stressful situation, plus being coupled with the unknown of COVID protocols and restrictions. We especially appreciate everyone that we've had the opportunity to help, and feel truly blessed to practice law in the communities of Northwest Georgia. Thank you!
https://msp-lawfirm.com/wp-content/uploads/2016/08/logo-msp-initials-2.png
0
0
4msplaw
https://msp-lawfirm.com/wp-content/uploads/2016/08/logo-msp-initials-2.png
4msplaw
2022-05-19 16:28:40
2022-05-19 16:31:37
April 26, 2022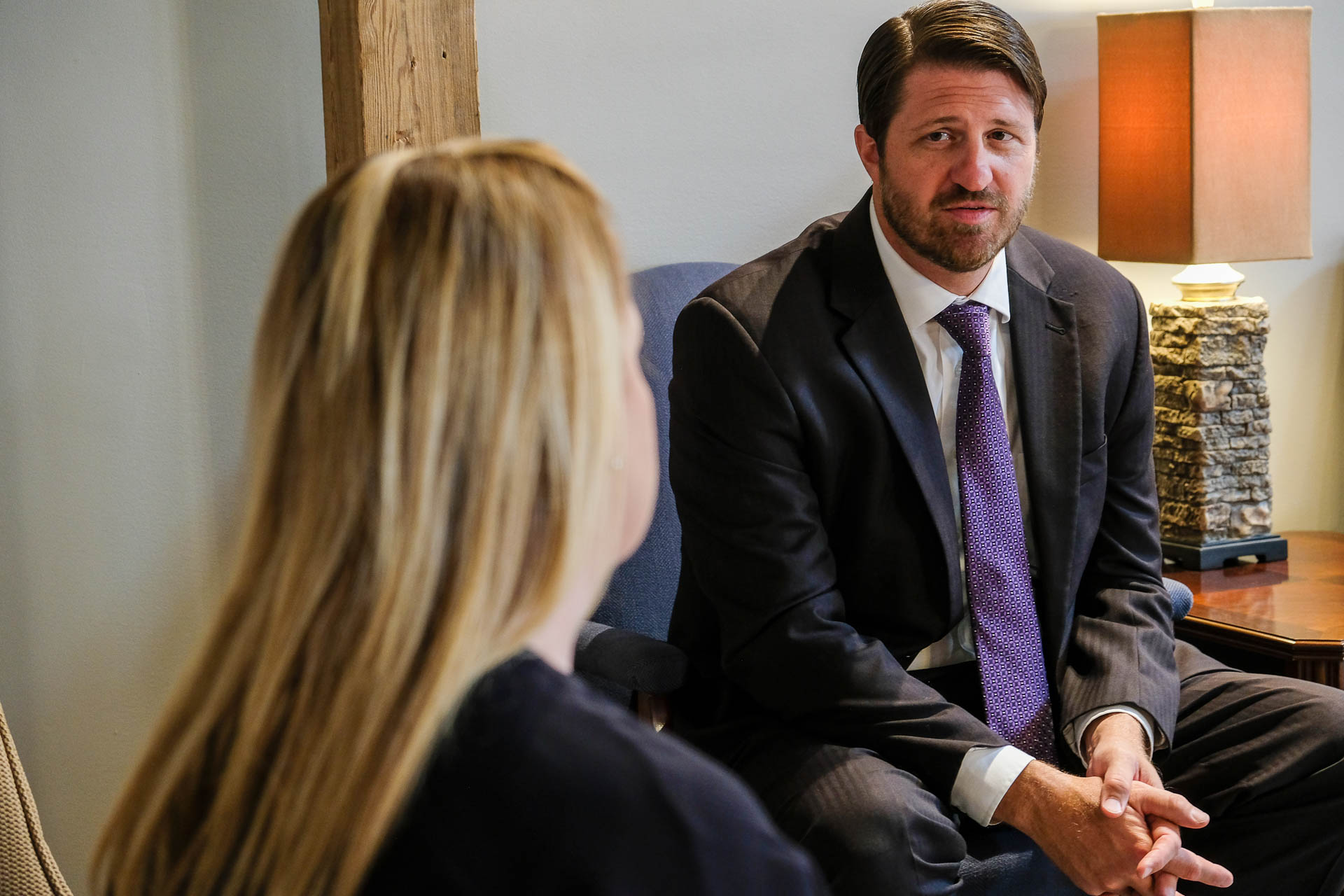 Jason Sanker recently filed and argued a successful motion for summary judgment in a slip and fall case he was defending in the Superior Court of Bartow County, Georgia. Jason represented a condominium association which had been sued by the plaintiff who alleged the association was at fault for his fall and resulting injuries. As a result of this successful motion Jason's client was found not to be at fault and was been dismissed from the case.
https://msp-lawfirm.com/wp-content/uploads/2016/08/logo-msp-initials-2.png
0
0
4msplaw
https://msp-lawfirm.com/wp-content/uploads/2016/08/logo-msp-initials-2.png
4msplaw
2022-05-16 17:30:39
2022-05-16 17:30:39