Rome Attorneys
At McRae, Smith, Peek, Harman & Monroe, LLP, we have the experience you need, regardless of what legal matter you are facing. With a reputation for legal success that traces back more than a century, we are a cornerstone of the community.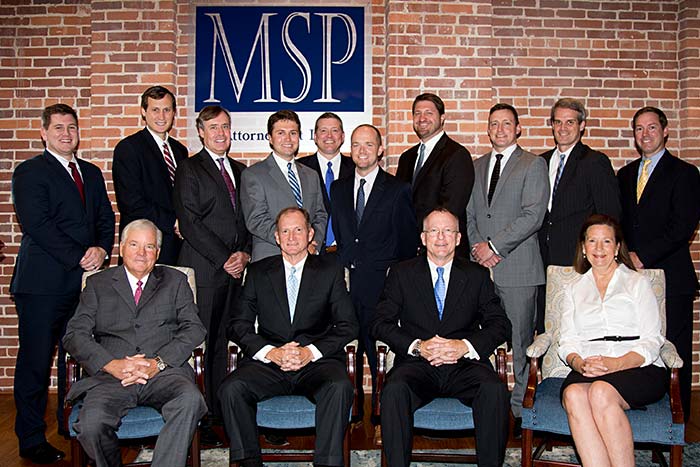 We provide a level of excellent service and a legal record of success that brings our clients back for every legal issue they face, for generations in some cases.
North Georgia General Practice Lawyer — We Are the Only Firm You Need
No matter your legal concern, we can help. We are a general practice firm, providing representation in a broad range of matters. This includes:
We carefully review the details of each case, evaluating the strengths and weaknesses and discovering details others may have missed. We will assemble a case and customize it to your exact circumstances and needs.
To arrange a consultation to discuss your case with skilled general practice lawyers, please call us today at 706-291-6223. You can be assured that your case will be handled directly by a lawyer, and information will be readily available throughout the duration of your case.
Save